Operation
Over the years we have developed strategies interest in the following sectors:
Engineering design and project management
Engineering, procurement and construction
Operations and maintenance
We have joint ventures and strategic alliance across the world with partners who have the requisite experience and infrastructure. These partners work with us to deliver exceptional serve that meet our customer's needs.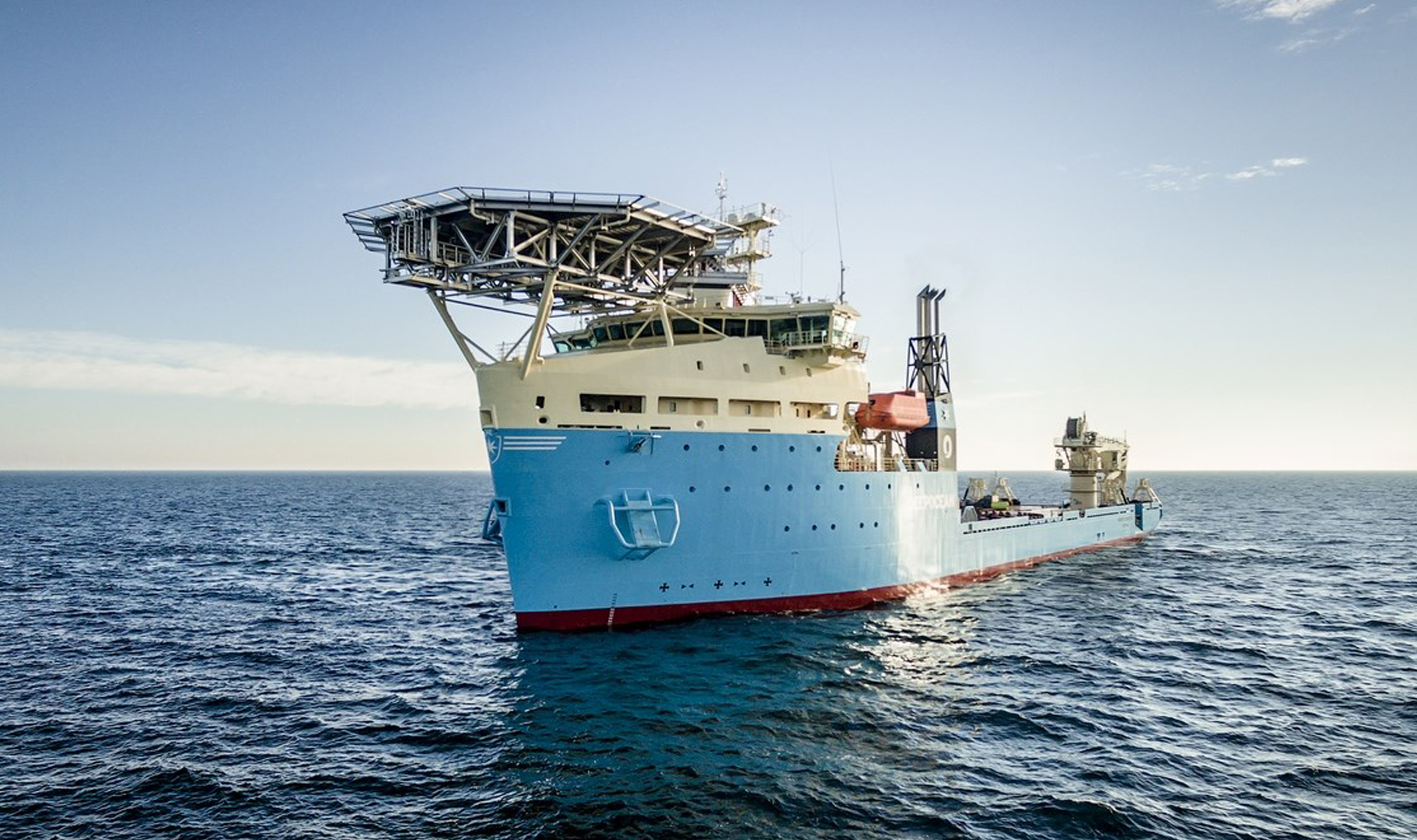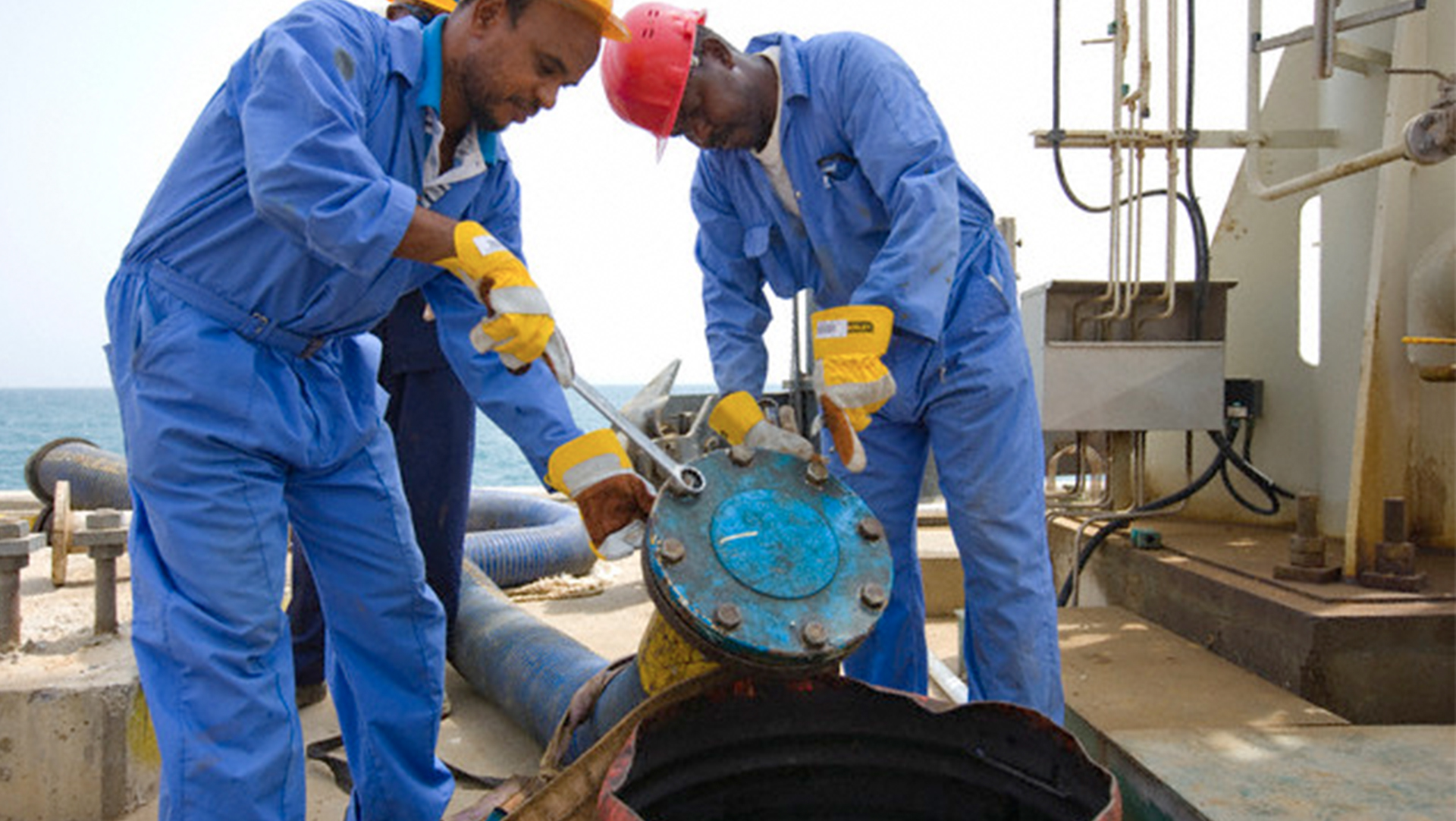 Commitment to quality
Quality assurance is fundamental to all projects and services undertaken by the company and is practiced by all personnel assigned to the project at all times. We ensure that our client's quality requirements are fully recognised and interrelated with our projects management quality program.All facilities are designed, constructed, installed and commissioned in such a way that is safe, reliable, operable and maintainable, and all deliverables are checked and verified to avoid errors and deficiency. We are comprehensive in our quest for quality.
We do not compromise in safety
(Our Health, Safety and Environment and Securities Policy)
Safety in integral to our operations. All our projects involve our most valued assets. Our people, our properties and our clients, we there strictly adhere to international safety and environment standards as well as principals that govern local regulation. All our personnel and contractors and trained  and re-trained regularly to comply with our HSE Regulations, to promptly report near misses and to adopt practices that safe guard their health and preserve the environment.